We offer radon inspection services for your current home or one you plan to purchase.
One thing you may not know is that the second-leading cause of lung cancer behind smoking is radon, a naturally occurring radioactive gas. In North Carolina, radon levels vary. The EPA recommends mitigating those with an average concentration of 4 pCi/lL or higher and to seriously consider fixing your home if the level is between 2 pCi/L and 4 pCi/L. How do you know if your home has elevated levels of radon? The answer is a radon inspection. At Kulumo Home Inspection Services Lake Norman, we highly recommend that all homes be tested for radon.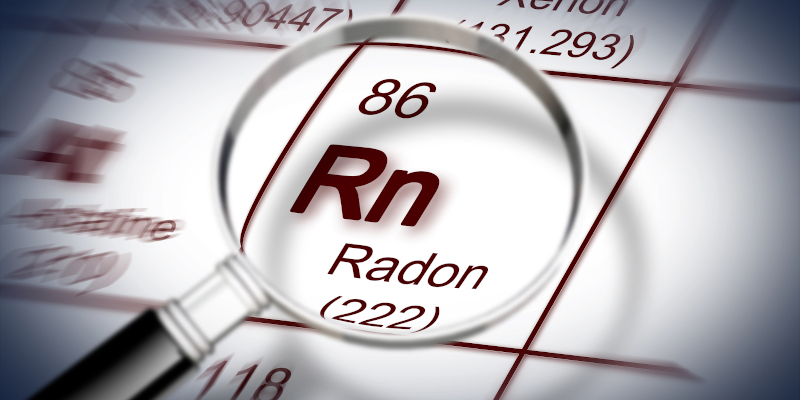 If you are looking for a home inspection before closing on a property, let us know that you would like to include a radon inspection. We also offer this service for families that want to know if their current home has elevated levels of radon . Should your radon inspection indicate a problem, we recommend working with a professional contractor to develop the best radon remediation system for your situation in Mooresville, North Carolina.
We know that the idea of having radon in your home is scary, but with a radon inspection, you will be able to relax or move forward to resolve the problem. Don't wait until someone you care about has become ill. While it can take many years to develop lung cancer from radon, it is definitely better to be safe than sorry. Contact us today with any questions you might have or to schedule a radon inspection appointment.
---
At Kulumo Home Inspection Services Lake Norman, we provide radon inspections for people in Lake Norman, Mooresville, and Huntersville, North Carolina.
Similar Services We Offer: