Buying, selling or building a home? Kulumo Home Inspection Services Lake Norman is the home inspections company of choice serving Lake Norman.
Kulumo Home Inspection Services Lake Norman is your home inspection team for the homebuyer, the real estate professional, the home owner, and new home builder. Kulumo Home Inspection Services Lake Norman is located in Cornelius, serves a 50 mile radius and is licensed for both North Carolina and South Carolina. Your Lake Norman home, offers you security and happiness. It is also one of the most important investments you will make, so make it right. It is important you understand exactly what you are buying. To assist you, our qualified home inspector will advise on the universal condition of the home, so you can avoid any costly mistakes and gain peace of mind regarding your purchase.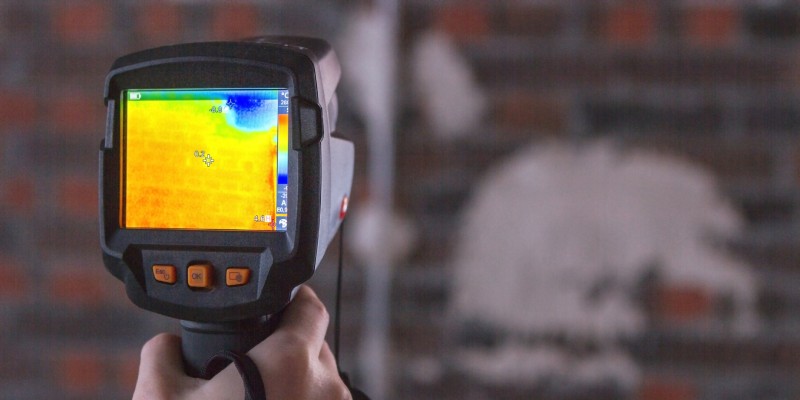 Home Inspection Services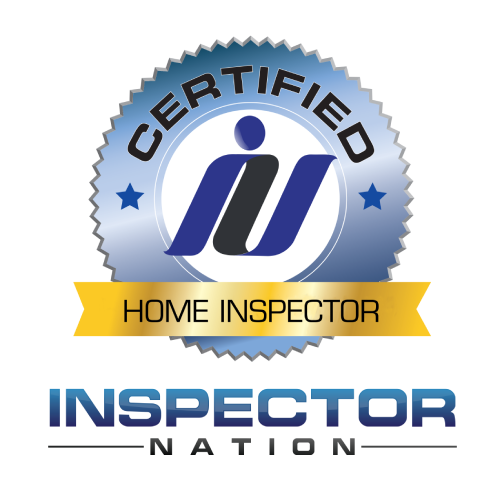 Our property inspection reports are easy to read, contain detailed information – including a report summary and supporting images – and are delivered within 24 hours. You can depend on our certified inspector to deliver proven results, whether it is for a Warranty Inspection, Annual Home Maintenance Inspection, New Construction Inspection, Pre-Listing Inspection, or Pre-Dry Wall Inspection.
What Do We Inspect?
All of our home inspections are guided by the Inspector Nation Standards of Practice and Local State Standards of Practice. Key inspection areas covered include: Structural components; Foundation and basement; Exterior features; Roof system; Electrical system; Plumbing systems; Heating system; Cooling system; Condition of windows; Condition of doors and door frames; Insulation and ventilation; Fireplaces; and Attic. Contact us now for a quote or to schedule your home inspection appointment in Lake Norman.
FAQs About Home Inspections
We are proud to bring you high-quality inspection services from licensed, experienced home inspectors. We understand the importance of a thorough and accurate home inspection when you're buying or selling a property, so we are here to answer a few frequently asked questions about home inspections for you. If you have additional questions, please reach out to us.
Will a home inspection reveal all issues with a property?
Home inspections are designed to be extremely thorough. We make sure to check all the major structures and systems in the home with attention to detail, but we can't promise that our inspection will reveal hidden issues. We inspect visible, accessible areas. If you suspect any hidden issues, we may refer you to a contractor who is qualified to provide specialized advice for the area you are concerned about.
How long does a home inspection take?
Home inspections do not typically take long. About 2 to 4 hours is standard for the average home, but larger homes may take a few hours more. Regardless, we'll examine the home closely while still completing the inspection in a timely manner.
Why are home inspections important for real estate transactions?
You wouldn't buy a car without test driving it first, and you definitely shouldn't buy a home without checking it out properly. A home inspection equips you with the information you need to move forward confidently. If you're the seller, it helps you expedite the selling process since you can address any issues beforehand and give potential buyers peace of mind.
---
At Kulumo Home Inspection Services Lake Norman, we provide home inspections for people in Lake Norman, Mooresville, and Huntersville, North Carolina.
Similar Services We Offer: