We Can Provide a Consultation!
If you need a home inspection done, we can help. To schedule your free phone consultation, contact us now!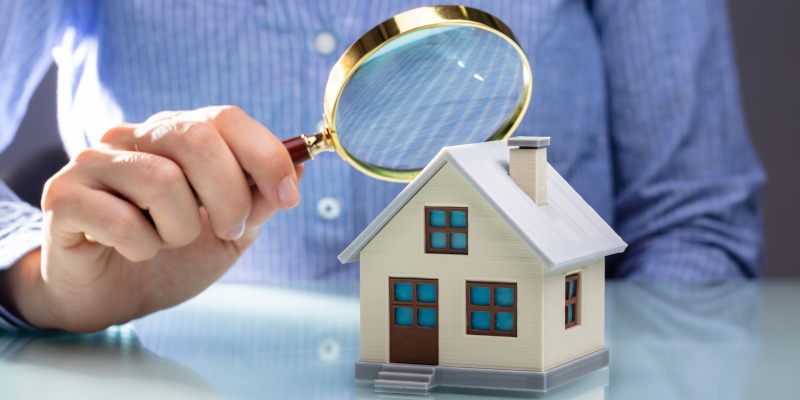 Contact Us to Schedule!
Here's what we'll discuss during your phone consultation:
When you need a property inspection.
What type of property inspection you need.
What makes our inspection services a good choice.
Of all the home inspectors I've worked with in my real estate career, Dominic with Kulumo Consulting is by far the most thorough. He checks things other inspectors don't. On top of that, he is absolutely amazing with customers, explaining things patiently, in detail, and in the most pleasant manner. Add to that, Kulumo's pricing is terrific, they are quick to respond and schedule, and are super friendly!
You can't go wrong choosing us for your home inspection needs. Contact us to set up your free phone consultation!