Kulumo Home Inspection Services Lake Norman is a family-owned professional home inspection business.
We are passionate about our community and partner with local organizations to try to pay it forward.
Pinky Swear Foundation

We are proud supporters of Pinky Swear Foundation, helping children with cancer and their families with financial and emotional support.
We enjoy making our own 'pinky promises' and run various campaigns year round!
Thank you for helping us make a difference!
Pinky Swear Kids Triathlon – Charlotte
Swim. Bike. Run.
for kids who can't
Angels of '97 Memorial Scholarship Organization
The graduating class of 1997 from North Meck High School suffered the loss of several of its classmates to car accidents and illness. We give our support to the Angels of '97 at the Annual Golf Tournament and Spaghetti Dinner.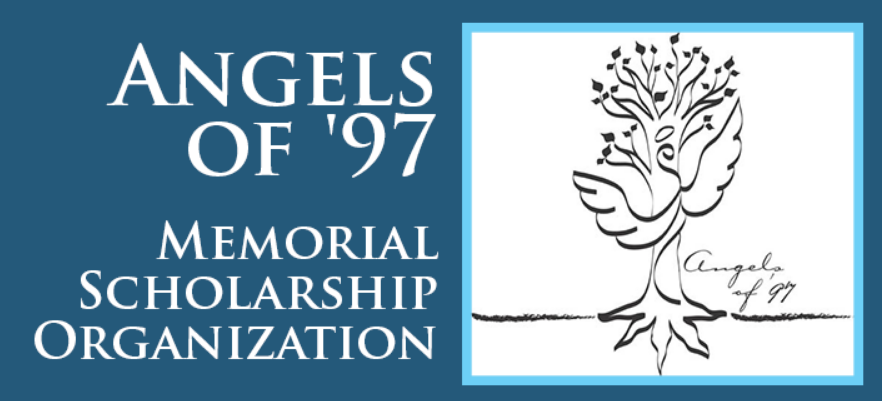 Join us at these two fun-filled, joyful events celebrating the lives of their Angels while raising money to provide scholarships to North Mecklenburg, Hopewell and Hough High school seniors.