Offering professional home inspection services for a healthy home!
Kulumo Home Inspection Services Lake Norman is located in Cornelius, serves a 50 mile radius and is licensed for both North Carolina and South Carolina. We offer professional home inspection services and provide you with objective, independent and comprehensive reporting to help you and your family make informed decisions about the well-being of your home. Put your home in our hands.
We specialize in:
Residential Home Inspection
Radon Testing and Measurement
Mold and Indoor Air Quality Testing
EMF Noise Pollution Testing
Debbie
Debbie serves as a direct connection from Kulumo Home Inspection Services Lake Norman to your family. She is our office manager and go-to-person, and will work with you in any way you need to ensure that you and your family are properly taken care of by our team. Debbie is passionate about all sides of the business, so never be afraid to ask a question or reach out directly. She is never short of a smile, and won't stop working with you until your family is satisfied and adequately informed.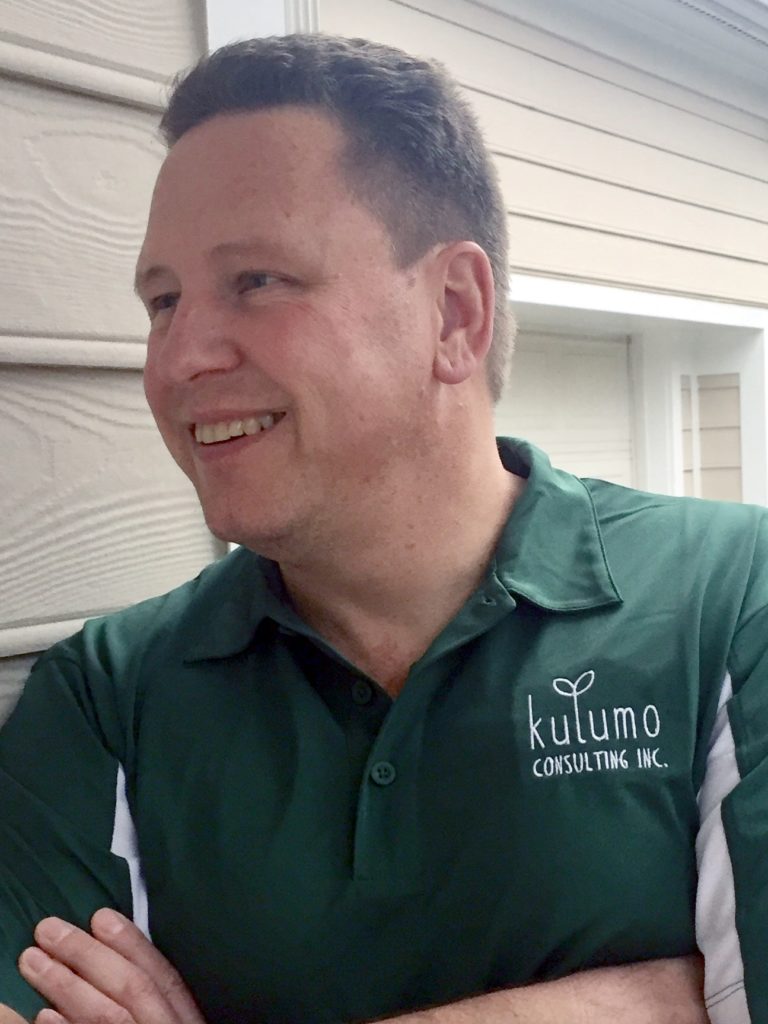 Dominic
Dominic is a licensed home inspector in North Carolina (NCHI # 4103) and South Carolina (SCHI # RBI.49300) and has mastered over 1,000 inspections. Dominic is also able to conduct EMF testing as a GEOVITAL Associate. Dominic prides himself in his thorough reporting to ensure that each and every family he reaches receives the same level of professional service and care. Dominic is also the indoor air quality expert. As a certified Mold and Radon inspector, he is able to detect recognized and common sources of indoor air quality problems where they occur.