Our property inspection services can go beyond what you might expect.
If there is one goal everyone has, it is having a safe and secure environment for their family. There can be unseen dangers lurking whether you have a relatively new home or one built decades ago. The only way to know for sure that your Lake Norman, North Carolina home is free of health concerns is with a professional property inspection. At Kulumo Home Inspection Services Lake Norman, we look for issues that most inspection companies do not. We offer the following property inspection services:
EMF testing- Powerline testing and 5G tower radiation testing are commonly requested by buyers before closing on a home to be sure it is located in an area that isn't being bombarded by potentially unsafe EMF (electromagnetic field) levels.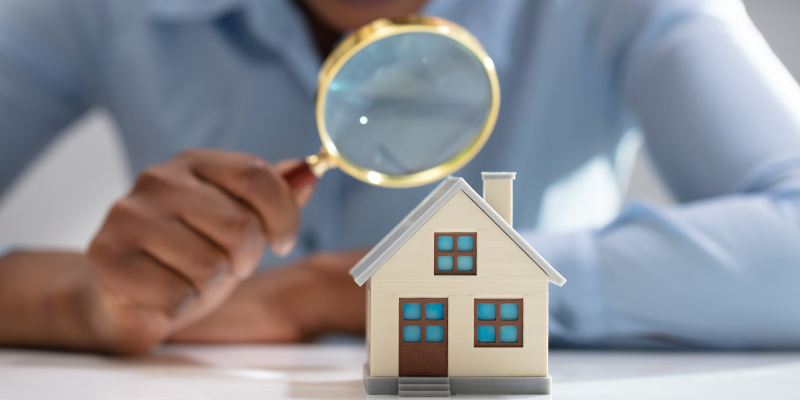 Mold testing- Since water damage can go undetected in many circumstances, so can mold growth. If you have noticed odors or humidity issues, or if your family has been dealing with respiratory issues, a property inspection that includes mold testing is a wise idea.
Radon testing- Both buyers and owners of existing homes should consider radon testing as part of a property inspection. Elevated levels of radon can have a severe impact on your health. Radon is odorless, colorless and tasteless, so the only way to know that you do not have an elevated level of radon is to have it tested.
Standard inspection- We also offer the normal property inspection services that you would want before closing on a house or to have peace of mind about your home's condition.
If you would like to know more about our property inspection services, including any of our specialty testing services, don't hesitate to reach out to us. Let us help you gain peace of mind or be alerted to a problem that needs to be addressed.
---
At Kulumo Home Inspection Services Lake Norman, we provide property inspections for people in Lake Norman, Mooresville, and Huntersville, North Carolina.
Similar Services We Offer: