Our mold inspection services will alert you to a problem or give you peace of mind that you don't have a mold issue.
If your Lake Norman, North Carolina home experienced flooding or had high humidity for an extended period of time, you may see visible signs that mold has activated and colonized, but mold is not always visible. If you have a hidden moisture issue, such as a damp crawlspace or a roof leak that was minor enough for the water to flow undetected, you might have no idea you have mold. At Kulumo Home Inspection Services Lake Norman, we know it can be frustrating to be experiencing health problems and wonder if the cause is hidden mold. That is why we offer mold inspection services.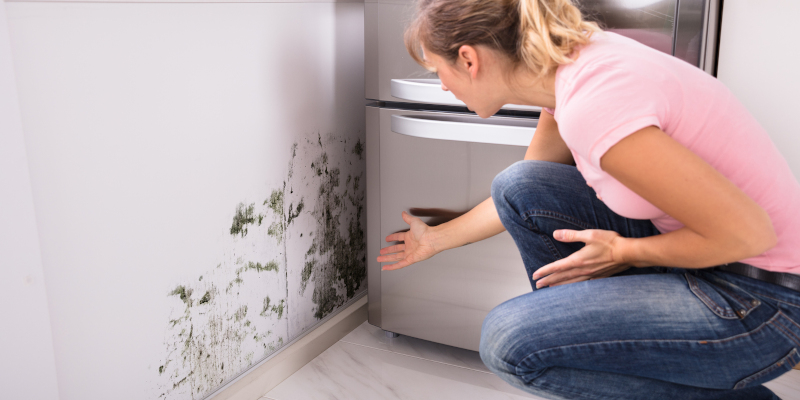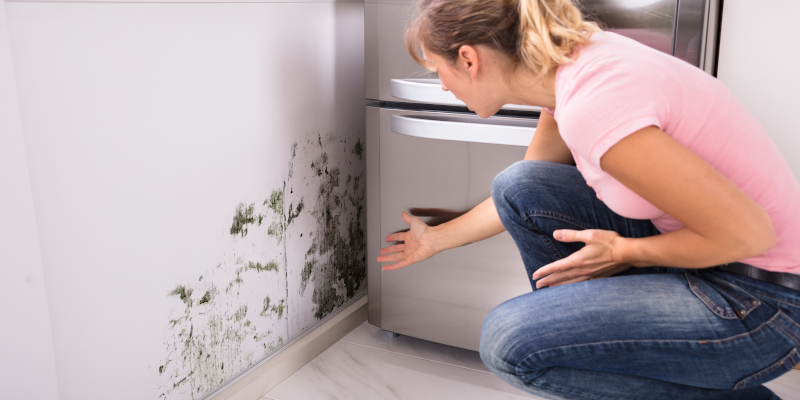 Mold inspection services aren't just to find hidden mold, however, but also to determine the extent of the problem when you do see mold. Mold can be a bit like an iceberg with the most dangerous part below the surface. Between the allergens produced by mold and the mycotoxins involved with certain mold species, it is wise to have a mold inspection completed if you have even a suspicion of mold.
It is often best to turn to a professional when dealing with mold. If you are sensitive to mold, even touching or inhaling it can make you have an allergic reaction. If you try to remove mold the wrong way, the reaction could be severe, not just for you but others in your household. Reach out to us today to schedule a mold inspection and have peace of mind that any issue will be handled by an experienced mold remediation professional.
---
At Kulumo Home Inspection Services Lake Norman, we provide mold inspections for people in Lake Norman, Mooresville, and Huntersville, North Carolina.