Our team keeps radon inspection costs affordable so that you can keep your loved ones safe from this toxic gas.
Here at Kulumo Home Inspection Services Lake Norman, we want to help you keep yourself and your loved ones safe and healthy, and we do that by protecting you from the dangers of radon gas. For those unfamiliar with radon, it is a naturally occurring radioactive gas that is seriously damaging to your health—in fact, it is the second-leading cause of lung cancer after smoking. Radon is also odorless and invisible, and the only way to detect if it is present in your home is to have it tested. Our team offers accurate, reliable radon inspection services for a reasonable cost, and we encourage you to make use of them in order to protect your family's health.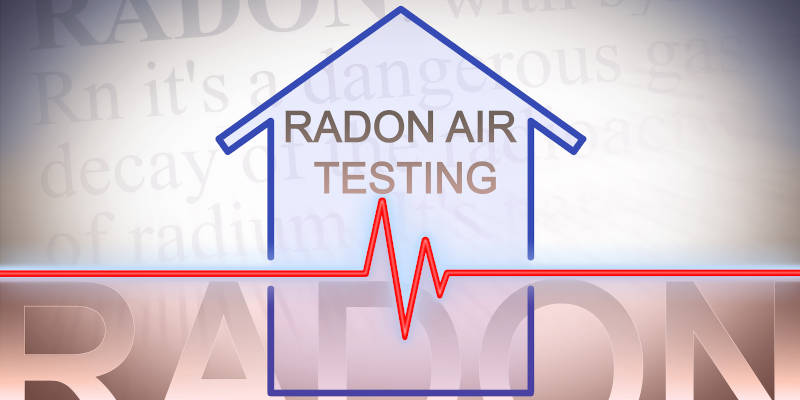 Our team understands how important this service is, so we do our best to keep our radon inspection costs affordable. When you call us for help with possible radon issues, we will set up an electric radon tester in your home and leave it there to collect data for at least 48 hours. Once we have enough data, we will analyze our findings and assemble them into an easy-to-digest report. As part of our radon inspection costs, we include a detailed consultation about how to prevent more of this toxic gas from entering your home in the future, and we will help you correct any issues that may be present.
We are proud to serve the Lake Norman, North Carolina community, and we want to help you do what's best for your home and your loved ones. If you are looking for affordable radon inspection costs and accurate results, we encourage you to give us a call.
---
At Kulumo Home Inspection Services Lake Norman, we provide radon inspection cost estimates for people in Lake Norman, Mooresville, and Huntersville, North Carolina.