Home inspections are great for anyone who wants to know about the home they live in or are considering buying. They offer an in-depth look into homes that may seem perfect on the outside but have hidden problems. When looking at the different home inspection services around you, you'll want to make sure you ask the right questions of your home inspector before hiring them.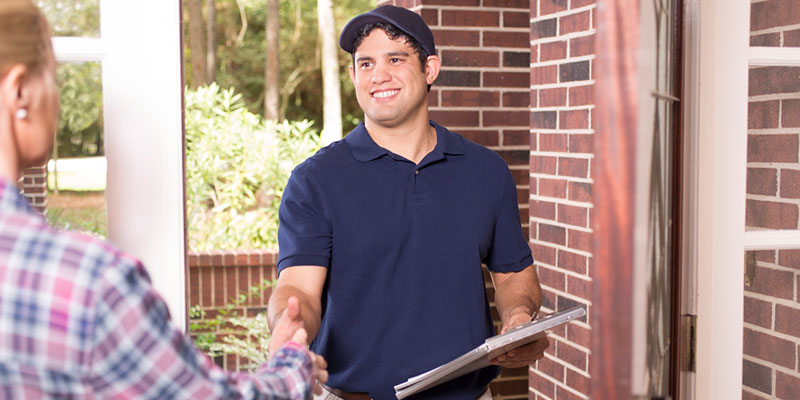 Here are some of the most important things to ask your home inspector:
What are your qualifications? You don't want just anyone to inspect your home. You want a home inspector who truly knows what they're doing and will be accurate in their report. Make sure to ask them about their credentials before hiring.
What does the inspection entail? A good home inspection should be thorough and cover many different areas of the home. It's a good idea to ask your home inspector what they plan on looking at, so you know that your home is getting a comprehensive check-in.
How much will this cost? It's always a good idea to get the payment information upfront. Doing so ensures that you won't be blindsided by a cost that you weren't expecting or prepared for.
At Kulumo Home Inspection Services Lake Norman, we provide top-notch home inspections for everyone we service. Our home inspectors have the licensure they need to competently cover a range of areas around your home. Give us a call today to schedule your home inspection and get the important information you need.