No one likes dealing with a mold issue in their home. Some molds cause allergic reactions and respiratory problems that can make you and your family sick, and it can damage your property pretty significantly. Mold inspection services can make you aware of current or potential mold problems around the home, but how do you know if a mold inspection is really necessary?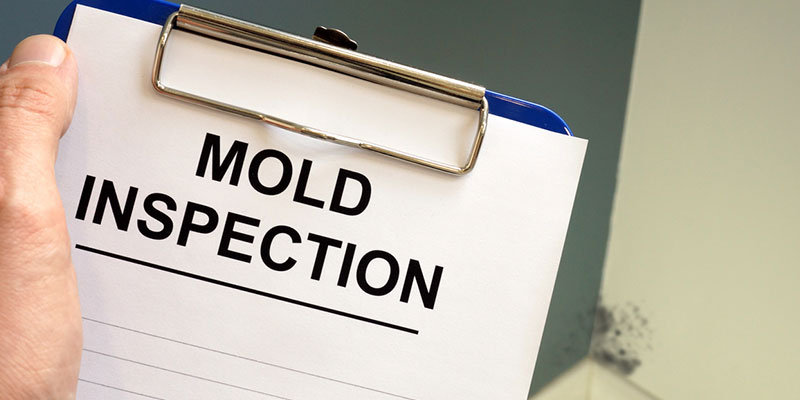 Here are some of the top times when you should get a mold inspection done:
The home has been unoccupied for a while. Humidity can build up over time in any empty home. Mold thrives off of this humidity, so if you're planning on moving into a home that hasn't been occupied in a while, make sure to have a mold inspection.
There's been mold in the past. Even after you've taken care of a mold problem, it still helps to have a mold inspection done periodically just to make sure new spores haven't popped up.
You suspect water damage. If your home has recently taken on water damage from a storm or flood, you'll want to make sure to get your home tested for mold. Mold quickly follows any sort of water damage and can cause big problems. If you suspect that your home has water damage, make mold testing a top priority.
The best way to handle mold is to prevent it from spreading and becoming harder to get rid of. We at Kulumo Home Inspection Services Lake Norman are happy to scope out your home, identify any mold, and help you take the next steps for eliminating it, so give us a call today.