When you need a licensed home inspector you can trust, simply reach out to our team.
Before buying a new home, you should always take steps to make sure you know the condition it's in, as you don't want to go through with the purchase only to be hit with several expensive repairs at once. To ensure that you have all the information you need to make the best decision regarding your possible purchase, you'll need the help of a licensed home inspector like those on our team here at Kulumo Home Inspection Services Lake Norman.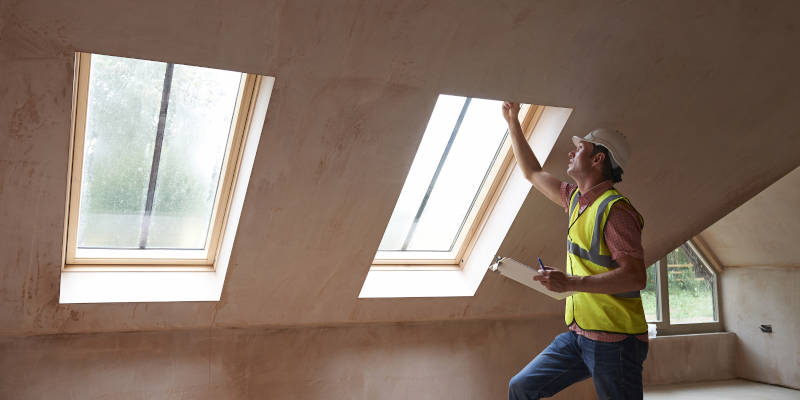 When you call our team, one of our licensed home inspectors will thoroughly examine the property in question, looking at and assessing all its essential structures and systems, including key components such as the foundation, basement, and roof; important systems like the electrical wiring, the plumbing, and the heating and cooling mechanisms; exterior features like the windows, doors, and siding; the insulation and ventilation; and more. We will then compile our findings into a detailed, easy-to-read report and deliver it to you within 24 hours.
Our home inspections will give you the information you need to make smart decisions regarding your property, whether you need an inspection as part of a real estate deal, for a new construction home, or as part of routine home maintenance.
Our team is proud to serve the Mooresville, North Carolina community, and we want to help you make informed decisions about your potential real estate purchases. If you are looking for a licensed home inspector you can count on, just give us a call.
---
At Kulumo Home Inspection Services Lake Norman, our licensed home inspectors serve people in Lake Norman, Mooresville, and Huntersville, North Carolina.