Our team offers expert real estate home inspection services to help you buy the right house or sell your home quickly.
Our team at Kulumo Home Inspection Services Lake Norman understands that real estate transactions are complicated, and we want to help you make the process as smooth as possible. In addition, we also want to help you get the best results from your deal. To accomplish both goals, we offer real estate home inspection services—we'll thoroughly examine the home in question to identify any issues or causes for concern and let you know about them before you decide to go through with the purchase.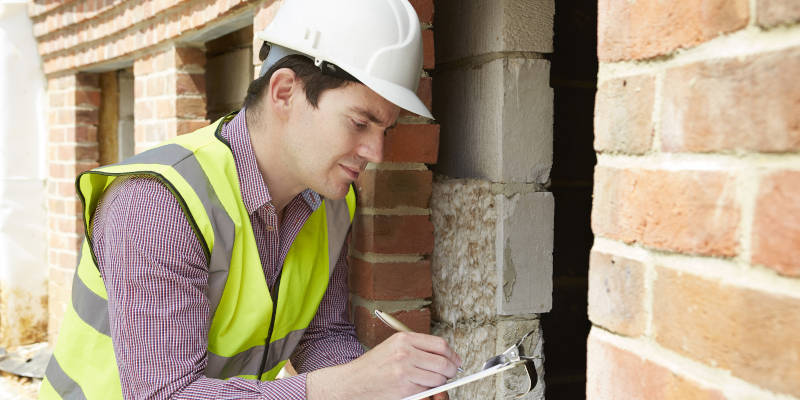 A real estate home inspection is considered a standard part of any real estate deal, and it is usually thought of as a way for the buyer to protect their own interests. If the inspection shows that the property has a major structural problem, for instance, you can back out of the sale. In addition, we also recommend that you have your home inspected if you are planning to put it on the market. Our team will identify issues that are likely to make potential buyers balk so that you can fix these problems and increase your chances of selling your property as soon as possible.
We are proud to serve the Lake Norman, North Carolina community, and we want to help you make the right choice when it comes to real estate transactions. If you are planning on buying or selling a home, we encourage you to give us a call to arrange for a real estate home inspection to identify any potential issues.