Our quality home inspection services will give you all the information you need to make the right choice when buying a home.
While the prospect of buying a new home is certainly exciting, it's also a major financial decision that should be taken seriously. If you are planning to buy a home, we at Kulumo Home Inspection Services Lake Norman encourage you to give us a call to arrange for a home inspection. Our trained experts will examine every part of the property and take note of any concerns we find. We'll then go over our findings with you to ensure that you have an accurate understanding of the home's condition, including any problems in the foundation, roof, wiring, and other systems.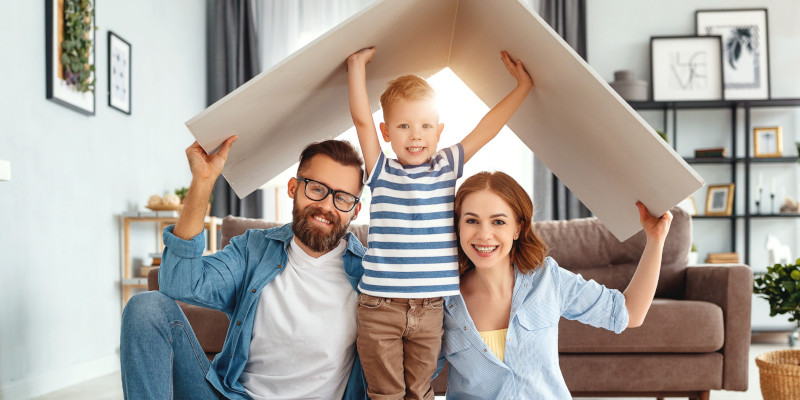 The information uncovered by our quality home inspection services will give you a better idea of how to move forward—if you decide that the issues we uncover are too much, you can choose to walk away, or you can return to the negotiating table to try to get a lower price for the property.
Home inspections are also useful if you are looking to sell your property. Our quality home inspection team will examine your property and alert you to any issues that are likely to hurt your chances of making a sale. That way, you can take steps to resolve those issues before putting it on the market.
Our team is proud to serve the Lake Norman, North Carolina community, and we want to help you make an informed decision about buying a new home. If you are looking for quality home inspection services, we encourage you to give us a call.