Our experienced and knowledgeable inspectors know exactly what to look for when performing home inspections.
When you're preparing to buy a home, there are a lot of tasks on your to-do list. Going through the financing process is important, as is finding the perfect place to call home. But before you complete the transaction, you want to make sure you know exactly what you're getting. After all, a home is one of the largest purchases a person will make in their life. When you're spending that much money, it's important to know what to expect and have as much information as possible.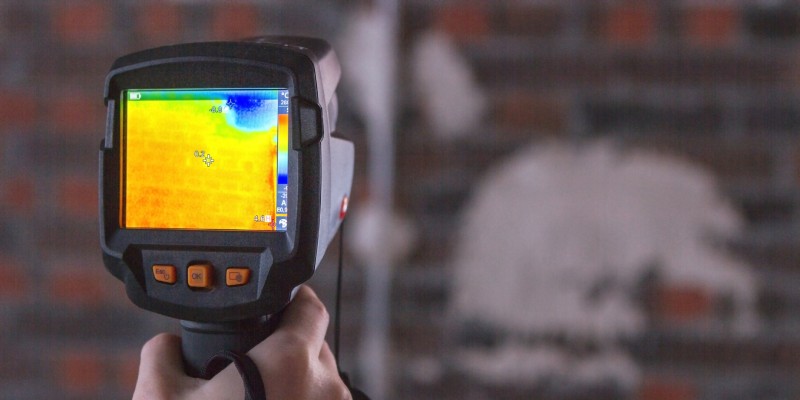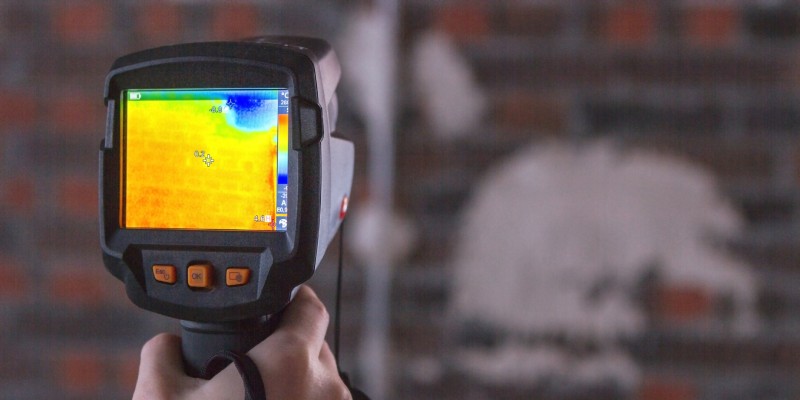 Many mortgage lenders require an appraisal and inspection on a home before they will approve the loan. The appraisal involves assessing the value of the property, while the inspection provides insights into the condition of the home. You can learn a lot from home inspections, particularly about things that aren't necessarily visible during a walk-through.
At Kulumo Home Inspection Services Lake Norman, we understand the importance of home inspections and perform them on properties located in and near Mooresville, North Carolina. Our experienced and knowledgeable inspectors know exactly what to look for when performing home inspections.
We partner with real estate buyers, homeowners, home builders, and real estate professionals to provide home inspections that exceed expectations. When we perform the inspection, we'll give you a report that includes details about the general condition of the home. You can use this information to decide whether to move forward with the transaction or look for a home that better suits your needs. To schedule an inspection, contact us today.
FAQs About Home Inspections
If you're a real estate agent or home builder, you likely know all about home inspections, but if you're a home buyer or seller, home inspections may be more of an enigma to you. Either way, we anticipate that you're going to have some questions for us, so we have gone ahead and answered some frequently asked questions below for you. Please reach out if you have additional questions.
How long do home inspections usually take?
A home inspection for a 2,000-square-foot house takes about 2 hours on average, but larger homes take longer. For every additional 500 square feet of space, add about 30 minutes. But considering how thorough a home inspection is, a few hours really isn't much time at all. We'll also deliver your report to you within 24 hours of the home inspection.
How much do home inspections cost?
If you would like to know how much your home inspection will cost you, just contact our team. We'll provide you with a quote, so you'll know what to expect, and we're proud to offer discounts for veterans and first responders.
What do you inspect?
We inspect major structural components, such as the foundation, basement, exterior features, and roof, as well as major systems such as the electrical, plumbing, heating, and cooling systems. You can also rely on us to take a look at doors, windows, insulation, and more.
Are you licensed?
Yes, we are licensed to perform home inspections in the Carolinas, so you can rest assured that we will follow safety standards and best practices when you hire us.
---
At Kulumo Home Inspection Services Lake Norman, we provide home inspections for people in Lake Norman, Mooresville, and Huntersville, North Carolina.
Similar Services We Offer: