When you hire a licensed home inspector to conduct an inspection before a home purchase, you hope that the report will come back with minimal or no issues. But if the home is no longer brand new, it's almost guaranteed that the property will have at least a few problems. Here's what you should do if your licensed home inspector finds an issue with the home you want to buy.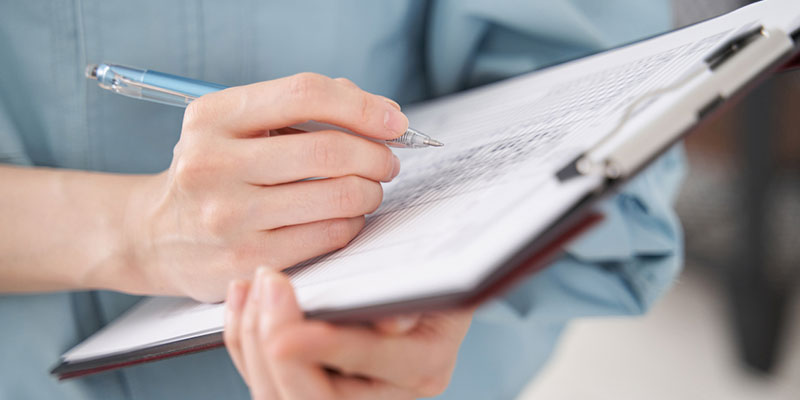 If your licensed home inspector finds a problem with the home you're interested in, you have several options for what to do next. You can either accept the house as it is, request that the seller repair the issue before the sale goes through, or ask for a discounted sale price. You could also ask for a credit to put toward closing costs or back out of the sale altogether.
What you choose to do when an issue is discovered depends on the housing market you're in, how significant the issue is, and how you feel about the house. If you absolutely love the home, this may make you less likely to back out of the sale if your licensed home inspector finds a major problem.
Remember that the results of the home inspection aren't a to-do list your seller needs to take care of before you close on the sale of the home. Unless otherwise negotiated, the seller only has to make fixes related to expensive structural problems, building code violations, or other safety concerns.