Home inspections are one of the most important things you can do when you need to assess a house for its integrity. Whether you are buying or selling a home, want to create a home addition, or want to make other changes to your house, having a home inspection is a critical part of the process.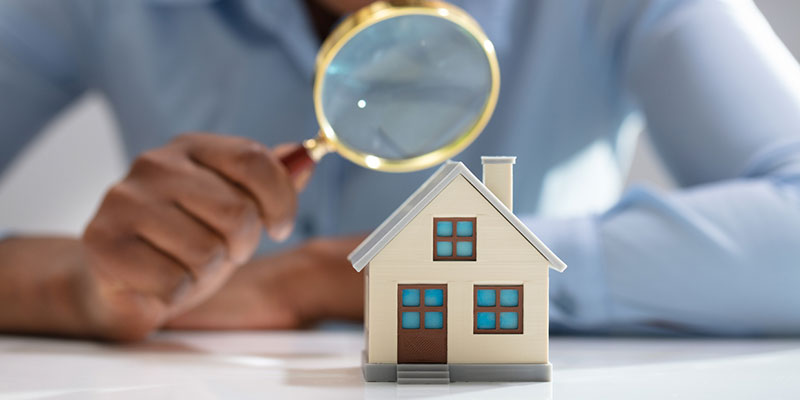 There are generally three key components of home inspections:
Structural – The structure of a home includes things like the framing, windows and doors, attic, siding, and roof. Each of these things serves an important function for a home, and having them in good condition is necessary for the safety and security of everyone inside.
Foundational – The foundation of a home is its most essential part; without it, the home would not be safe to occupy. During a home inspection, a check of the foundation to ensure its efficacy will be a determining factor in how a home project or purchase proceeds.
Essential Systems – Home inspections also include checks of the essential systems of a house, such as the electrical, plumbing, and HVAC systems. Each of these systems creates a comfortable and safe environment, but if anything is wrong, it can create a dangerous space in a short amount of time. Knowing that the essential systems are in good condition provides everyone with peace of mind.
At Kulumo Home Inspection Services Lake Norman, we provide home inspections in a timely and professional manner. It's important to us to offer high-quality services that help you make informed decisions about home buying and selling or renovations. Contact us today for more information about our services!