When you need an accurate certified home inspection, just turn to our experts.
Here at Kulumo Home Inspection Services Lake Norman, we believe you deserve to be comfortable and safe in your own home. Unfortunately, there are a number of hidden dangers that can severely impact your quality of life and even damage your health without your being aware of it. To help you protect yourself and your loved ones from these dangers, we offer certified home inspection services that will alert you to any issues you need to be worried about, such as toxic mold growth or radon gas. Once we have determined what issues, if any, are present, we can work with you to provide the solutions you need.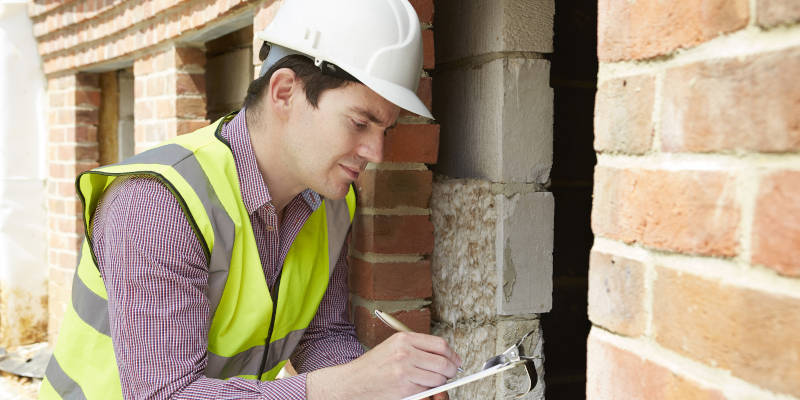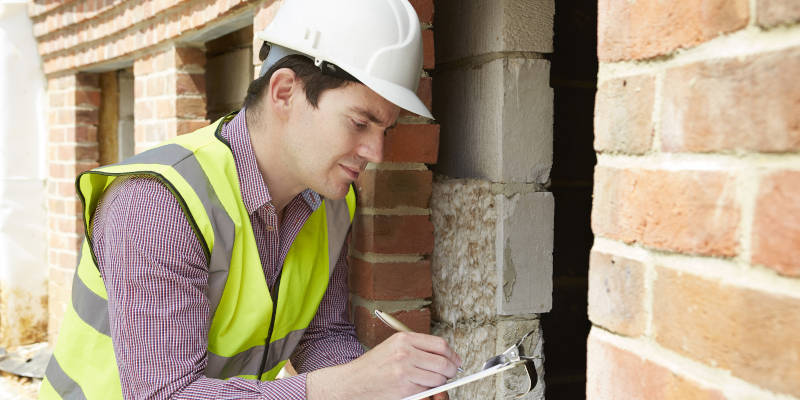 The certified home inspection services we offer are comprehensive, covering all the key points you most need to know about, such as the home's structure, foundation, basement, and roof; the electrical, plumbing, and HVAC systems; the insulation and ventilation; and more. Our services are especially useful for those looking to buy a new home, as our experts will thoroughly examine the property and alert you to any problems with it so that you can make an informed decision on whether to go through with the purchase. Whether you want to make sure you are making a wise real estate investment or you have concerns about your current property, you can turn to us to get the answers you need.
Our team is proud to serve the Huntersville, North Carolina community, and we want to help you do what's best for your home and your loved ones. If you are interested in our certified home inspection services, we encourage you to give us a call today.
---
At Kulumo Home Inspection Services Lake Norman, we provide certified home inspections for people in Lake Norman, Mooresville, and Huntersville, North Carolina.