Buying, selling or building a home? Kulumo Home Inspection Services Lake Norman is the home inspections company of choice serving Huntersville.
Kulumo Home Inspection Services Lake Norman is your home inspection team for the homebuyer, the real estate professional, the home owner, and new home builder. Kulumo Home Inspection Services Lake Norman is located in Cornelius, serves a 50 mile radius and is licensed for both North Carolina and South Carolina.
Your Huntersville home, offers you security and happiness. It is also one of the most important investments you will make, so make it right. It is important you understand exactly what you are buying. To assist you, our qualified home inspector will advise on the universal condition of the home, so you can avoid any costly mistakes and gain peace of mind regarding your purchase.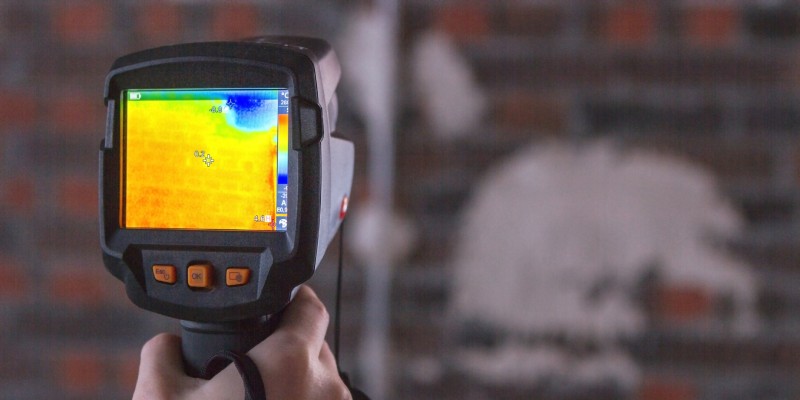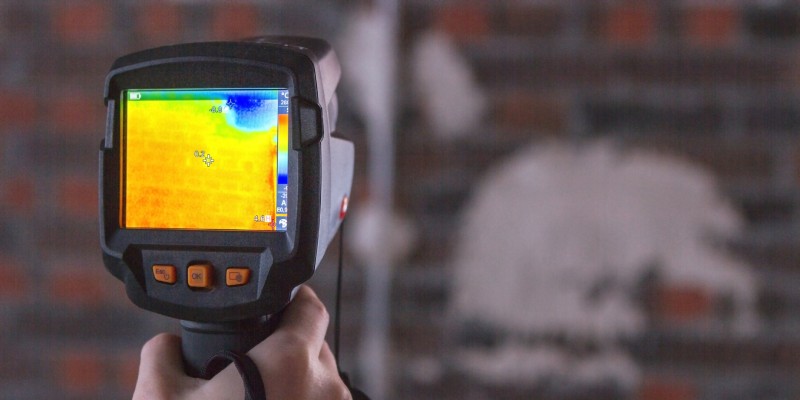 Home Inspection Services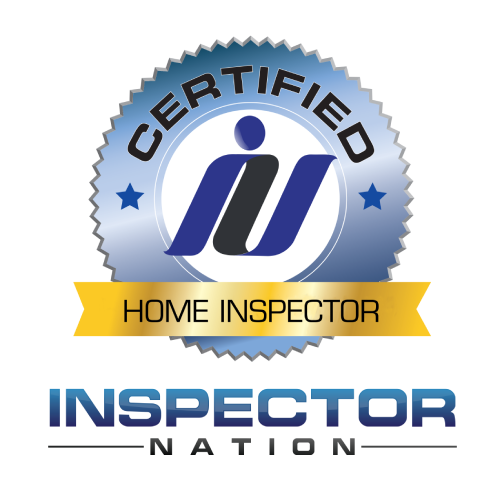 Our property inspection reports are easy to read, contain detailed information – including a report summary and supporting images – and are delivered within 24 hours. You can depend on our certified inspector to deliver proven results, whether it is for a Warranty Inspection, Annual Home Maintenance Inspection, New Construction Inspection, Pre-Listing Inspection, or Pre-Dry Wall Inspection.
What Do We Inspect?
All of our home inspections are guided by the Inspector Nation Standards of Practice and Local State Standards of Practice. Key inspection areas covered include: Structural components; Foundation and basement; Exterior features; Roof system; Electrical system; Plumbing systems; Heating system; Cooling system; Condition of windows; Condition of doors and door frames; Insulation and ventilation; Fireplaces; and Attic.
Contact us now for a quote or to schedule your home inspection appointment in Lake Norman.
Home Inspection FAQs
A home inspection is one of the best ways to ensure you have peace of mind about your biggest investment, whether you're looking to buy or sell a home or are simply trying to make sure your current one is in good condition. At Kulumo Home Inspection Services Lake Norman, we know that home inspections can be daunting or confusing, so we've put together this list of answers to some frequently asked questions to help our customers feel more confident about their next home inspection.
How long does a home inspection take?
While each situation is different, the average home inspection in North Carolina takes about two to four hours.
What happens if I fail an inspection?
It's better to think of a home inspection like a visit to the doctor's office – you can't "fail", but you may be told some information you weren't expecting to hear and will need to address promptly. No matter what you're told, you should treat it as an opportunity to make necessary improvements and follow the recommendations the home inspector makes for maintenance, repairs, and replacements.
Are you licensed?
Yes, we hold all the necessary licensure to perform home inspections in the state of North and South Carolina.
How soon will I get the report from my home inspection?
We take great pride in providing fast, reliable services. In most cases, we have the report back to you within 24 hours.
What are some common problems you find during a home inspection?
Electrical issues, faulty plumbing, damaged roofing, malfunctioning HVAC systems, insect or pest presence and damage, mold, structural or foundation problems, and drainage issues around the property are all common. It's best to address as many known issues as you can before your home inspection and use the report to help you attend to unknown issues before they become bigger problems.
---
At Kulumo Home Inspection Services Lake Norman, we provide home inspections for people in Lake Norman, Mooresville, and Huntersville, North Carolina.
Similar Services We Offer: