Be sure to have EMF Testing done in your Mooresville home for health and peace of mind.
Kulumo Home Inspection Services Lake Norman offers professional Electromagnetic Field (EMF) Testing services and is licensed for both North Carolina and South Carolina.
As GEOVITAL Associates, our focus is your wellbeing. We prioritize aiding your body in optimal regeneration. How can we do this? In the area of 'radiation protection,' we use verifiable technology to protect against electronic pollution and natural environmental influences. Your wellbeing is a priority that is worth fighting for.
If you are interested in learning more about EMF pollution, please also ask us for the GEOVITAL brochure or visit our Resources page for more information.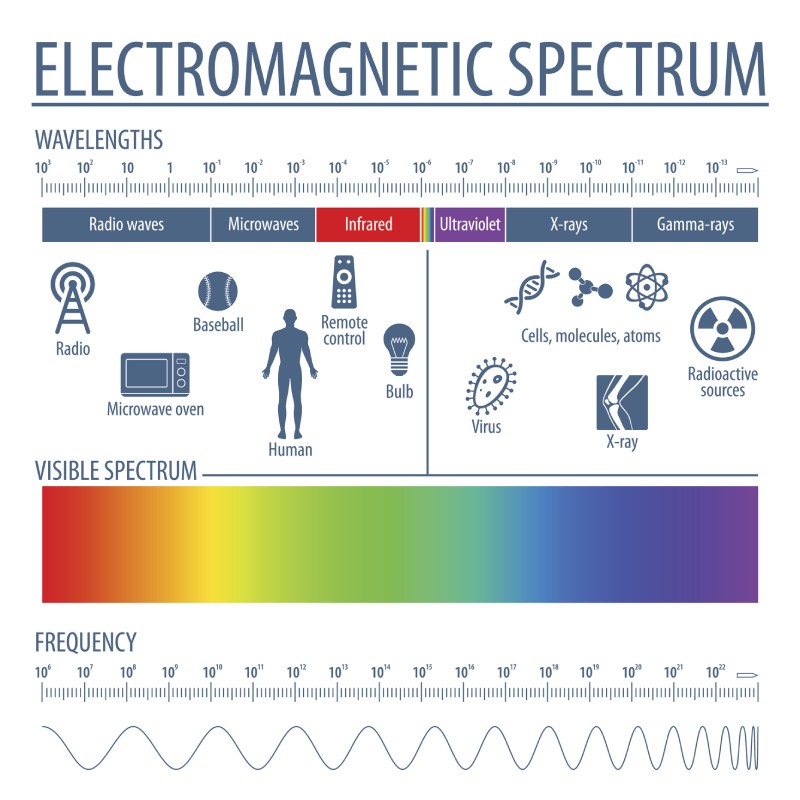 Why is protection against radiation imperative nowadays?
What types of radiation are there, and how does radiation affect our health?
What symptoms are clear indications of the presence of geopathic burdens?
For over 35 years GEOVITAL have focused with great intensity on the cause and effect relationship between EMF radiation exposure and its effects on health and wellbeing. With the successful wellbeing improvements of patients as the primary goal, GEOVITAL have developed their own technology and approach. With a global footprint GEOVITAL focus on the causes, not the symptoms!
As a GEOVITAL Associate we offer:
Powerline testing
5G tower testing
Home and bedroom radiation assessment
Home construction planning
Workplace assessments
At GEOVITAL the focus is your long-term wellbeing. YOU are the priority! The geobiologists at GEOVITAL are professionals and many of them, former patients or health clients. Perhaps you feel that electronic pollution (EMF) and radiation exposure is starting to affect your life, or you are searching for solutions to protect against it from doing so. Your health is what matters!
Kulumo Home Inspection Services Lake Norman offers EMF testing for the Mooresville area. Call us today to schedule an appointment  1-704-651-0182
Call now to schedule your next EMF test.
---
At Kulumo Home Inspection Services Lake Norman, we provide EMF testing for people in Lake Norman, Mooresville, and Huntersville, North Carolina.
Similar Services We Offer: