One of the specialty inspection services we offer is powerline testing.
Location, location, location. We have all heard that said as an important consideration when buying a home. What you might not have thought about in that regard is how the location of power lines could affect your decision. At Kulumo Home Inspection Services Lake Norman, one of the specialty inspection services that we offer is powerline testing.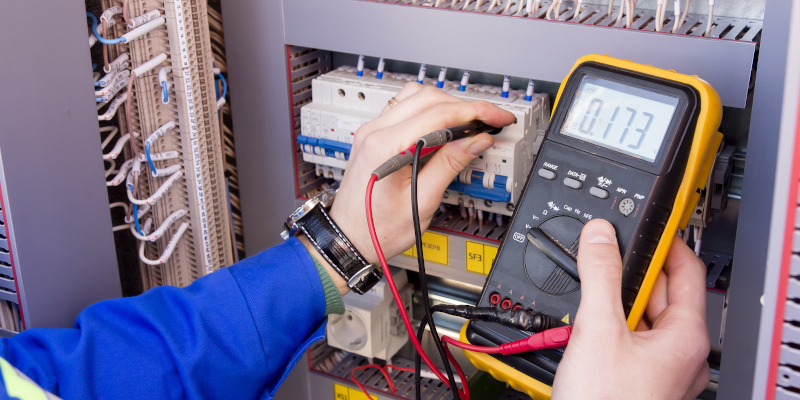 Regular exposure to radiation associated with EMFs (electromagnetic fields) has been found to have the potential to pose serious health concerns ranging from chronic fatigue to cancer. While you can take many steps inside your home to reduce EMF/dirty electricity, paying attention to outside factors, such as powerlines, is important too. We recommend our powerline testing for anyone purchasing a home, but also for those who want to know if they should be considering steps to reduce the negative effects of EMFs.
We understand that you want to do everything you can to protect your family, so we make it a priority to offer specialty inspection services to inform you of potential problems. Don't hesitate to ask us about powerline testing or our other services, including radon and mold testing. We are also happy to address your questions about the value of these services and our standard home inspection services.
Contact us today to schedule an appointment for any of our home inspection services in the Huntersville, North Carolina area.
---
At Kulumo Home Inspection Services Lake Norman, we provide powerline testing for people in Lake Norman, Mooresville, and Huntersville, North Carolina.